Health Reimbursement Account (HRA)
2024 Health Reimbursement Account (HRA)
Health Reimbursement Account (HRA) – The HRA will be administered by Diversified. It can be used to pay for or reimburse for any IRS Code Section 213(d) Eligible Medical Expense. Please see the entire booklet for more complete information.
The maximum dollar amount that may be credited to the account for the 2024 plan year is:
$750.00 for those with employee only coverage

$1,500 for those with employee plus 1 coverage

$2,250.00 for those with employee plus family coverage.
For 2024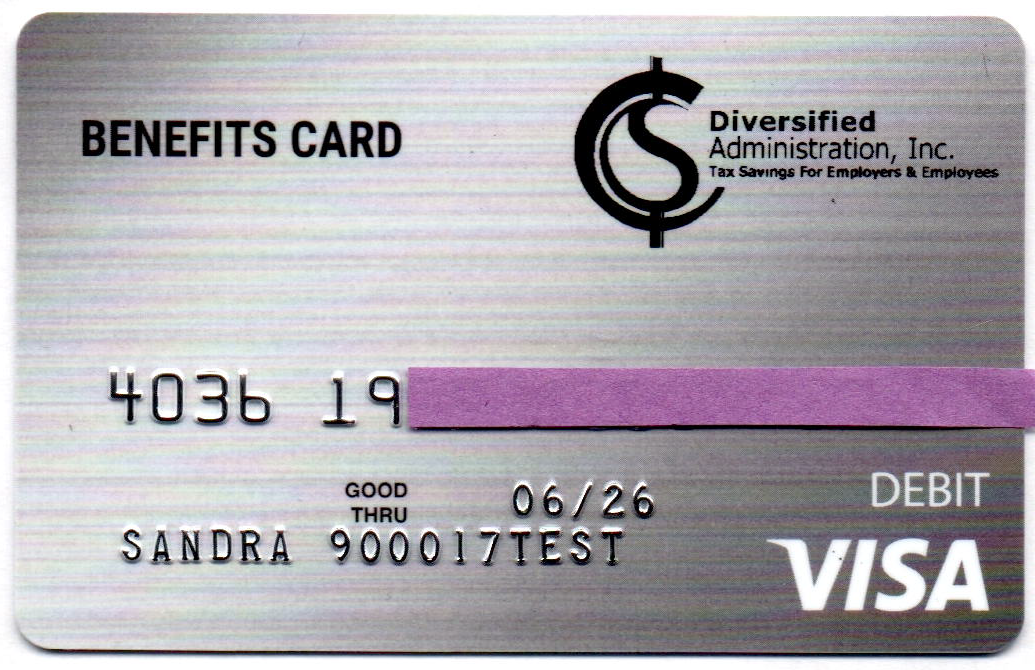 , the new debit card, the Benefits Card, will be replacing the mySource card. All members and their dependents who already have a mySource card will be receiving their replacement cards before the end of the year. Please note that although this is a new card, if your HRA account is still blocked, this card will also be blocked until you resolve any outstanding issues with Diversified.

Members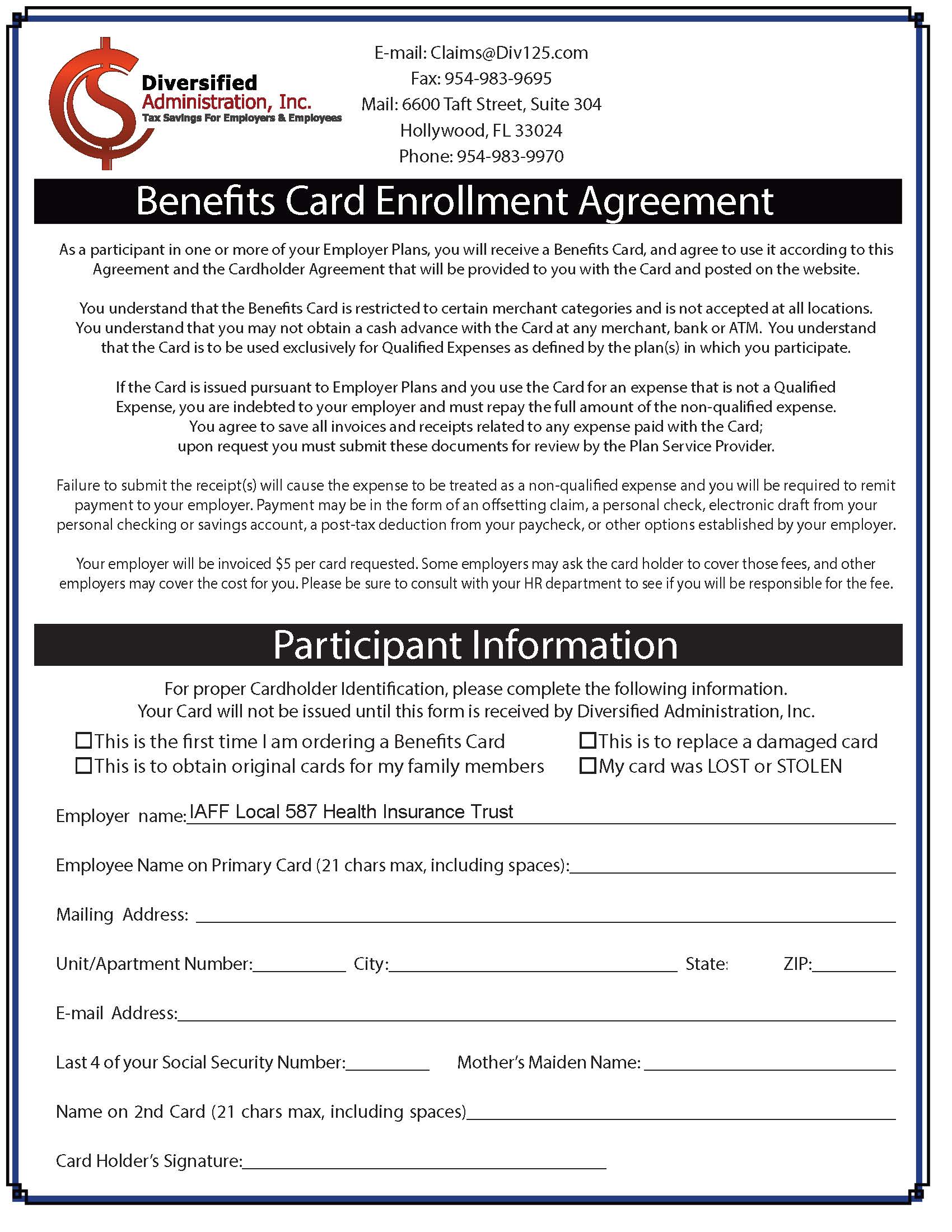 who have not yet signed up to receive a debit card must fill out this auto-fill form or print out and return this form to Diversified using the instructions on the form.
ALL USERS MUST LOG IN TO THE WEX ACCOUNT THE FIRST TIME USING THE FOLLOWING INSTRUCTIONS:
Go to www.Div125.com
Click on the blue WEX Login button in the upper right-hand corner
Click in the Existing Users box, entering the Username and Password following the instructions on the next lines.
Your first time username is your first initial, your last name, and the last 4 of your SSN - jsample9999
Click the next button, and a password field will appear below where you entered your username
Your first time password is your 5-digit zip, your first initial (lowercase), and the last 4 of your SSN - 33333j9999
After setting up 3 security questions, you can customize your username and password. Answers are CASE sensitive